Impact Investment
Are you interested in investing in businesses or projects that deliver positive impact? Leap can help you to identify businesses, conceptualize projects, develop impact monitoring and assessment frameworks and support businesses to attain sustainability targets.
Sustainable Energy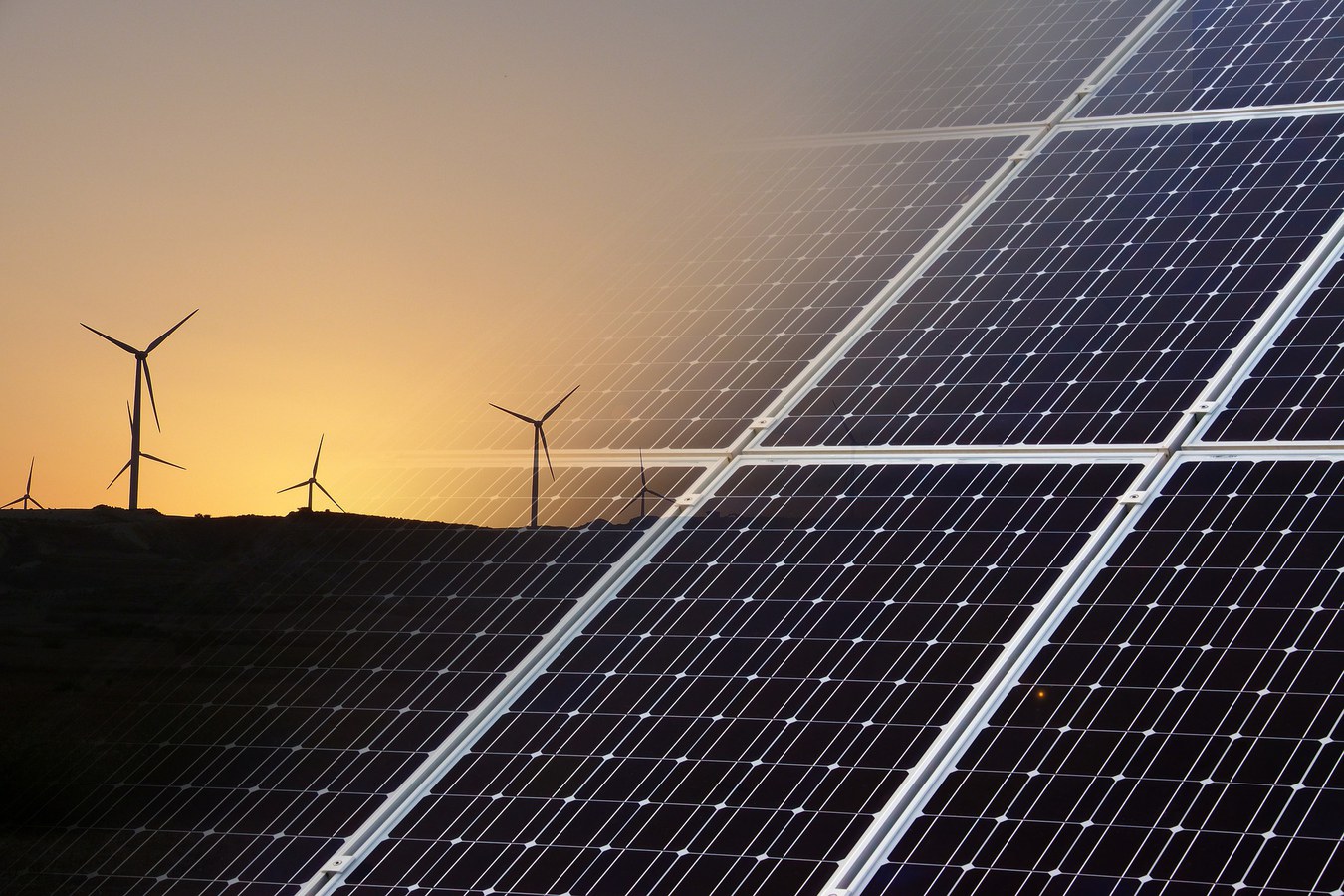 Caribbean countries face some of the highest electricity prices in the world, and, due to heavy dependence on imported oil, remain vulnerable to macroeconomic shocks from global oil price fluctuations. At the same time Caribbean governments are increasingly concerned about the negative environmental implications of current largely fossil-fuel based power generation given their tourism-driven economies. The high price of energy, increasing demand, and environmental concern of Caribbean governments opens up an important opportunity for investments in Renewable Energy (RE) and Energy Efficiency (EE). In 2015, only 8% of installed power capacity in the region came from renewable energy; CARICOM's renewable energy targets for the region are 28% by 2022 and 47% by 2027. 
Climate Resilience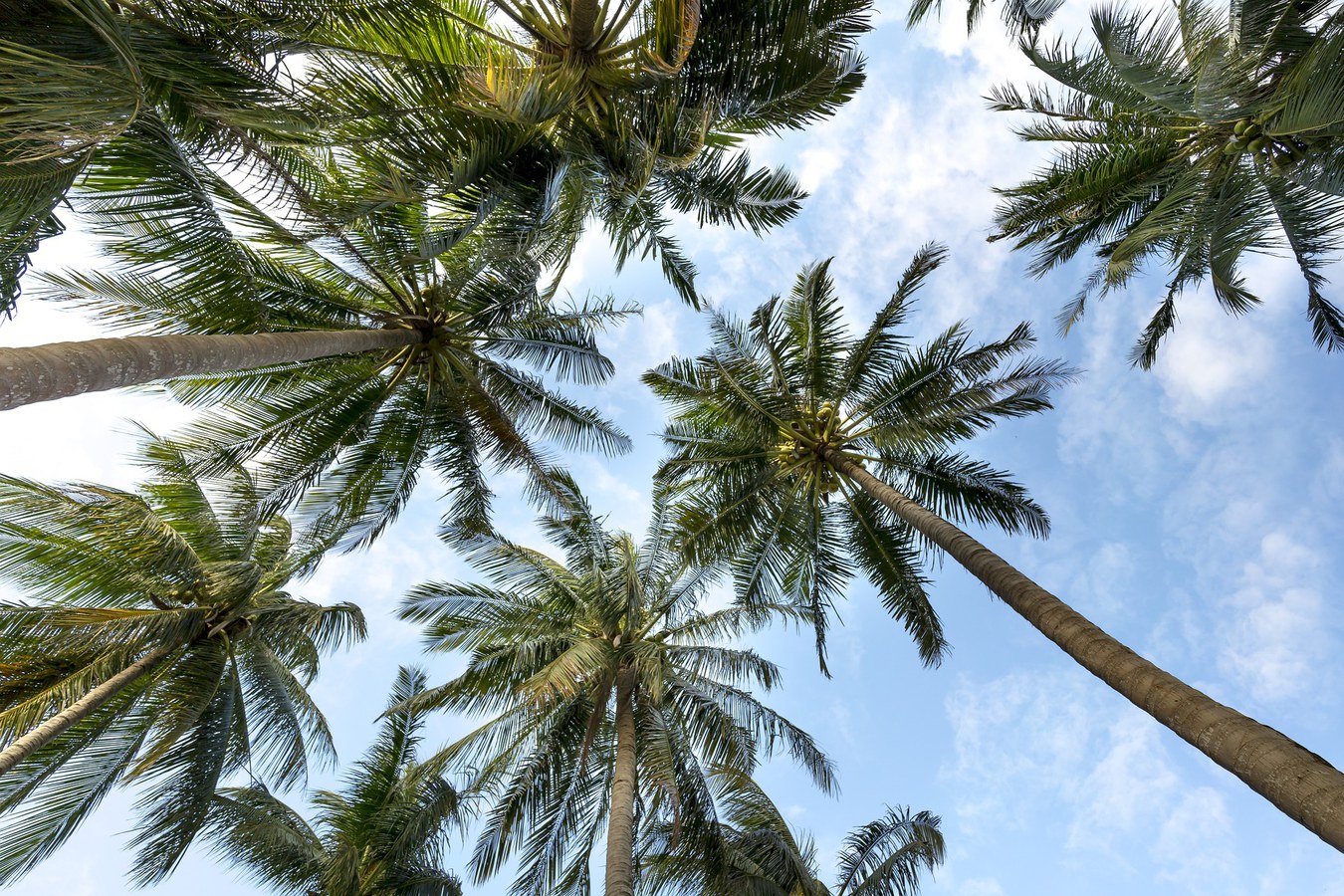 Caribbean countries are among the most vulnerable to the impacts of global climate change; climate change is expected to result in rising sea levels, stronger and more frequent hurricanes, and more frequent flooding and drought periods. The region's continued economic growth, even survival, relies on the ability of Caribbean countries to be resilient in the face of climate change. Businesses which integrate climate-resilient models will be more sustainable and thus more profitable in the short and long term. Climate resilient opportunities abound in agriculture and agri-business, tourism, the blue ocean economy and infrastructure.
Sustainable Production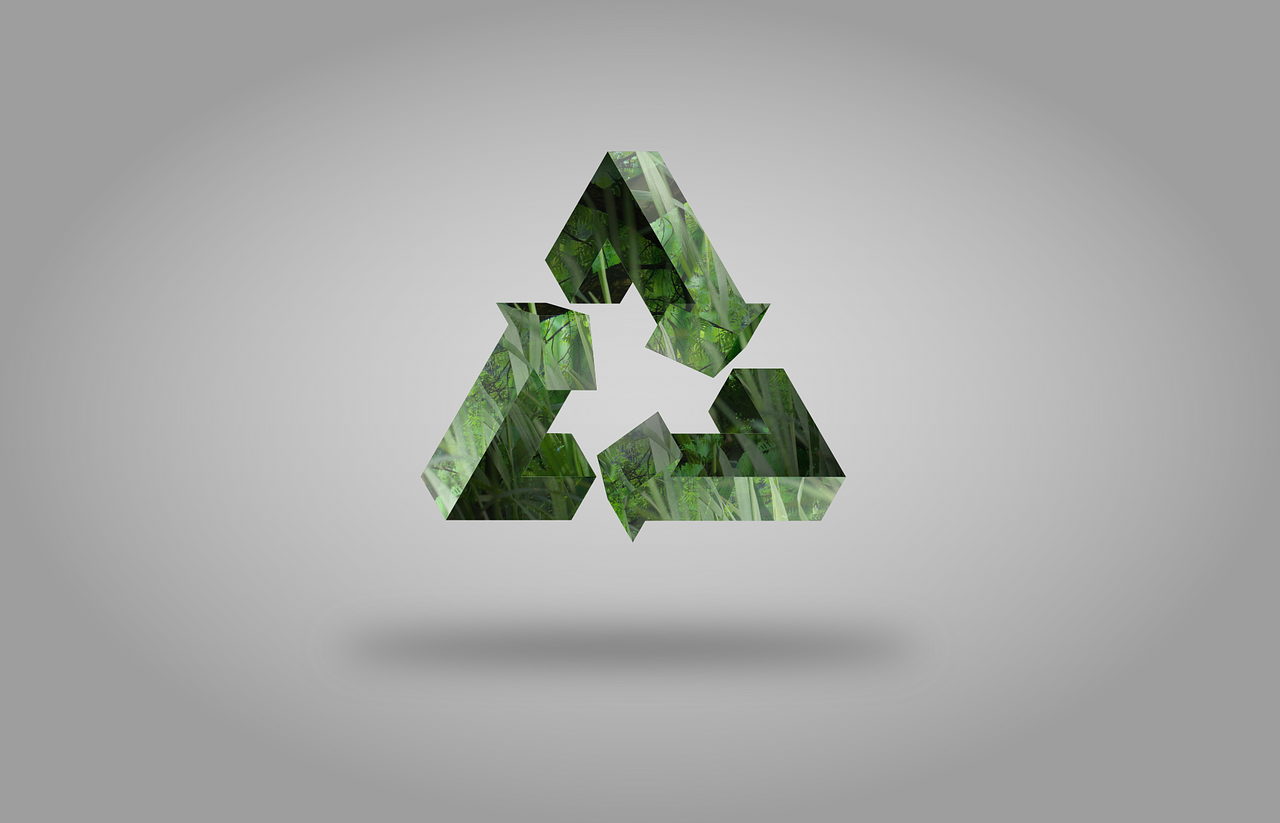 Traditional business models tie growth and profit to one-time use of natural, non-renewable resources. This model results in significant lost value, for example, each year the global economy disposes of 95% of plastic packaging materials worth US$80 to US$120 billion. Moreover, reliance on non-renewable resources causes environmental damage which itself has economic costs. 

Sustainable production focuses on businesses with production methods that allow for sustainable regeneration of the natural resources on which they depend, on designing products that can be efficiently re-used or recycled. It also includes methods that incorporate renewable energy, reduction in resource use and re-use of waste products. Sustainable production increases businesses' manufacturing and resource-use efficiency, enables hedging against volatility in commodity prices, and ultimately increased shareholder value.
3 Reasons Why Impact Investment is Important
Impact investing targets companies that deliver tangible social or environmental benefits. In doing so, it creates value that goes beyond solely financial gain, bringing benefits to society and the economy as a whole. we work alongside impact businesses, bringing expertise, capital and networks, to enable them to bring their benefits to bear in the market.
Impact investment brings private sector investment to address local and global environmental and social challenges. TO MEET THE [GLOBAL SUSTAINABLE DEVELOPMENT GOALS](https://sustainabledevelopment.un.org/?menu=1300) COUNTRIES CANNOT RELY SOLELY ON GOVERNMENT INCOME. We assess the contribution of our investments to sustainable development goals, allowing our investors to directly identify their impact.
Studies FROM THE GLOBAL IMPACT INVESTING NETWORK SHOWS THAT impact investments perform as well as, if not better than traditional investments, while also contributing to a more equitable and improved way of life. Impact investment returns also tend to be more stable in the face of economic shocks due to the integration of sustainability considerations in underlying business models.