The Leap Co's principals have over 40 years' accumulated experience, and have created a company built on the understanding of the changing needs of businesses, investors and society.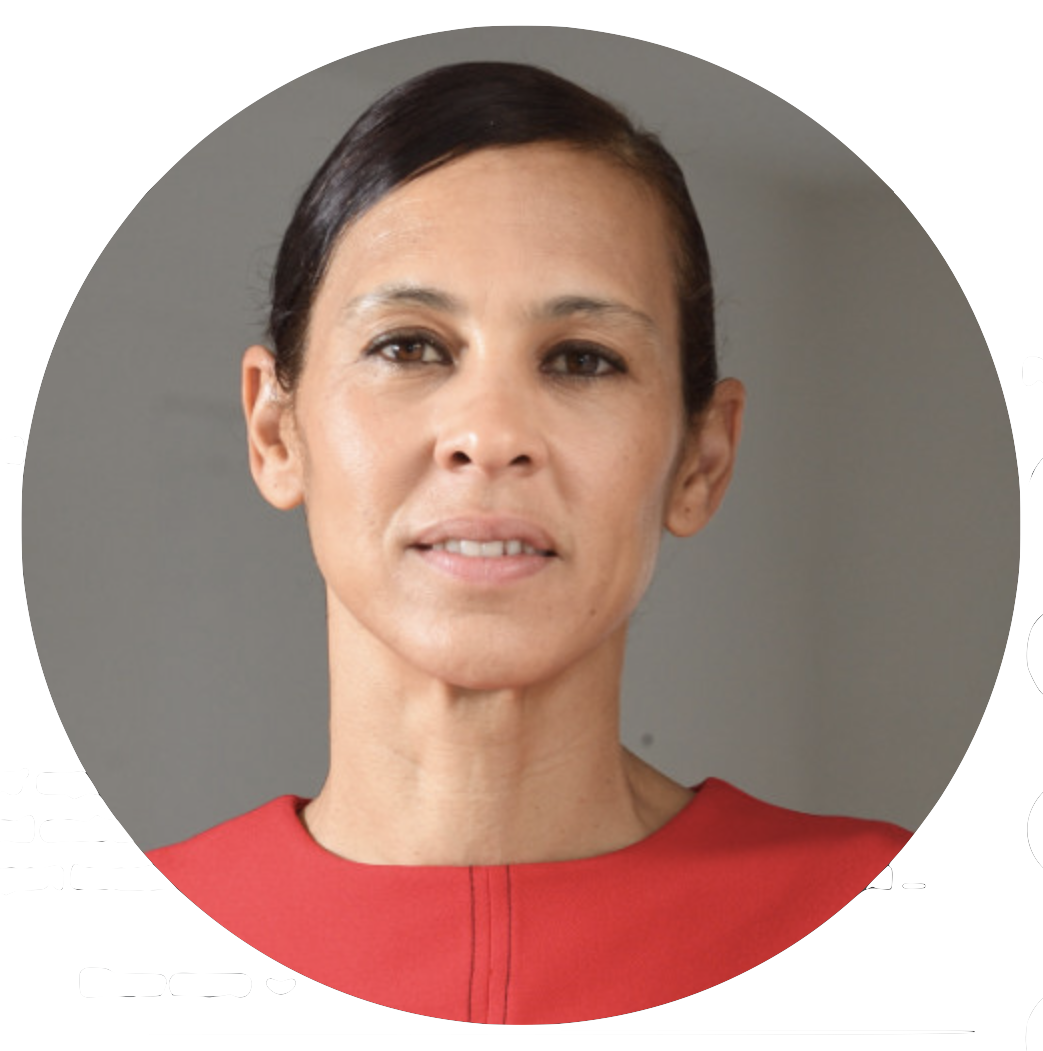 SUZANNE SHAW
Co-Founder and CEO, The Leap Co
Suzanne has 15 years' international experience in sustainable energy and transport, CO2 mitigation and technology evaluation. Suzanne specializes in economic and financial analysis of energy and transport investments, industry analysis, business case development, and environmental valuation. She has analysed the commercial viability and investment climate for total US$ 1 billion in sustainable energy and climate resilient investments, for Caribbean governments and financing institutions. 
Suzanne was also an advisor in the conceptualisation of the Caribbean Climate Smart Accelerator, a new organisation established to drive resiliency in the Caribbean.
Suzanne also has expertise in the development and analysis of economic and environmental impact metrics of projects. She developed and led the economic and environmental monitoring and review of 150 energy and transport projects, while working at a Brussels-based European energy agency. Prior to returning to the Caribbean in 2015, Suzanne worked for various European institutions, advising on low-carbon energy strategies and incentives for sustainable energy development. She also worked as a consultant helping energy companies green their energy supply portfolios.
Suzanne is experienced in shaping the policy environment to be more conducive to sustainable investments. Through her work at the European Commission, and with the Caribbean Policy Research Institute in Jamaica, she has analysed, and raised policy-maker awareness of, the economic value of environmental and climate change impacts of projects.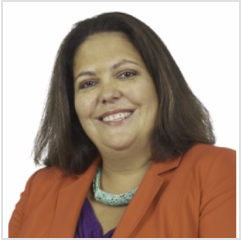 SAFFREY BROWN
Co-founder and ceo, a leap forward
Considered the architect and leader of the social enterprise movement in Jamaica, Saffrey has designed, tested and shown proof of concept of purpose-driven businesses to provide market-driven solutions that are sustainable and scalable. Saffrey designed and implemented the first social enterprise incubation programme in the Caribbean, which is credited as the catalyst for the rapid growth and expansion of the social enterprise sector. Experienced in shaping the policy environment to support the social economy ecosystem, Saffrey has delivered as a social entrepreneur in both the UK and Jamaica, and has provided the framework for the development of the sector in the Caribbean. 
Saffrey is the current Chair of the Council of Voluntary Social Services and a Director of the Peace Management Initiative. In 2018, she took up her role as Vice President of North America and the Caribbean of the International Council on Social Welfare (ICSW), and serves on the International Labour Office's (ILO) Women's Entrepreneurship Development Working Group.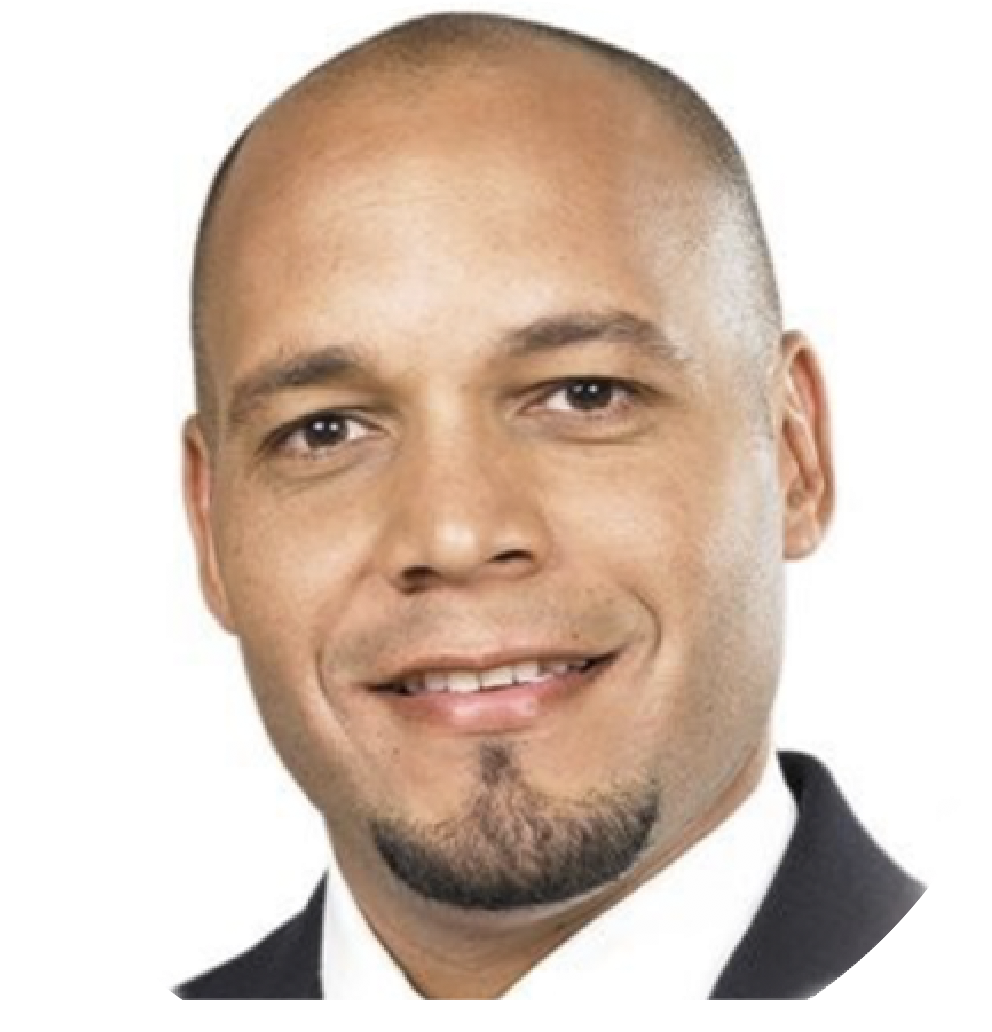 A practicing attorney and successful entrepreneur, Philip has a long history in micro-finance and creating access for the unbanked, and understands the economic barriers to personal and national wealth creation.
A past fellow of the Partners of the Americas, a U.S. Department of State Fellowship with Accion USA in New York, Philip was also a Year 2000 nominee of the Ernst & Young Entrepreneur Award, has served as a director of the National Housing Trust and the Central Waste Water Treatment Company, and currently sits of the boards of the Jamaica Automobile Association, Trade Board and the St. Ann Development Company Ltd. He is managing partner of Bernard and Co. Attorneys-at-Law and Managing Director of Jamaica Small Loans and Manufacturing Limited.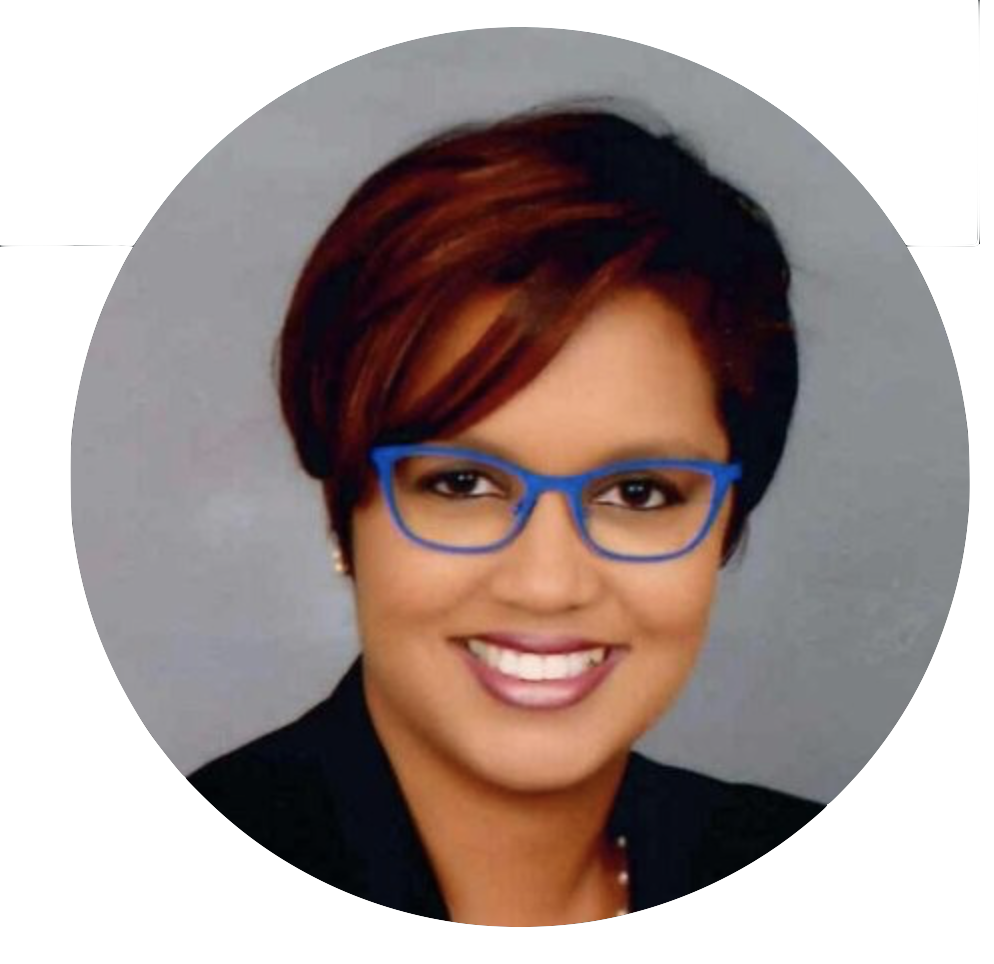 Onika is the Managing Director of the MCS Group, and serves the Board in an Advisory capacity. With a rich background in public sector, as well as national social and economic development, Onika is able to meet the objectives of triple bottom line development in a real and applicable way.
Vision
To achieve a sustainable and inclusive world through innovative business and investment
Mission
To develop and invest in scalable ventures built on profitable models that deliver solutions to social, environmental and economic challenges
Values
Integrity | Innovation | Impact
At The Leap Co we bridge investment activities with impact businesses that operate on triple bottom line principles:
PEOPLE - PLANET - PROFIT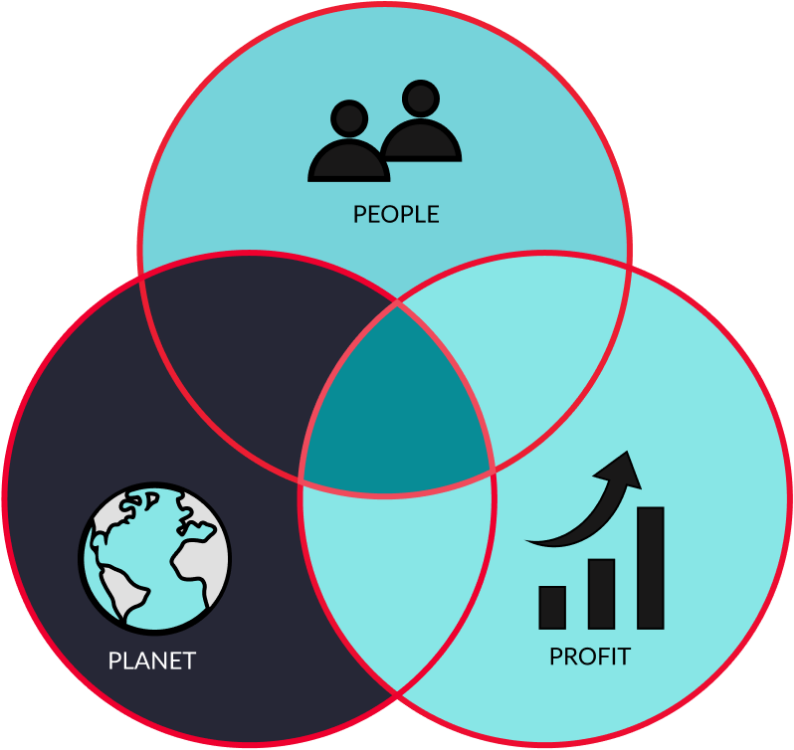 What we do
The Leap Co supports and invests in businesses that deliver positive social or environmental impact. The Leap Co is active in the areas of: Sustainable Energy, Climate Resilience, Employment and Entrepreneurship, Health, Safety and Security, Education and Community, and Housing. The Leap Co has three principal activities:
- We invest in businesses that operate on triple bottom line principles: people, planet, profit
- We incubate, accelerate and develop enterprises to attain market-ready status and to achieve measurable social, economic or environmental impact
- We act as a knowledge hub, advising on issues related to impact investment and social entrepreneurship
The Leap Co also acts as a convener, bringing together stakeholders and influencers in the impact investment ecosystem.
How we work
At Leap, we collaborate with ventures and entrepreneurs intent on providing market-driven solutions to some of our greatest challenges. Our approach to scaling ventures is multi-layered and includes:
Identifying ventures based on their potential for delivering returns along with social, environmental or economic impact

Working with entrepreneurs to co-develop and scale their businesses to achieve returns commensurate with risk adjusted market rates

Providing strategic advice on how to structure and optimize impact within the business model

Assessing and monitoring impact throughout the businesses' cycle

Reporting to investors and stakeholders on impact as well as returns.
Our non-profit, A Leap Forward, was founded out of a desire to ensure that the needs of society and the environment were firmly integrated within innovation, business and community to provide solutions to local, regional and global challenges.
Vision - To achieve a sustainable and inclusive world through people, planet and profit
Mission - By working with communities, change makers and civil society, we aim to inspire and catalyse the next generation of innovators providing sustainable solutions to real world challenges.
WHAT WE DO?
At A Leap Forward we seek to:
Create a community of practice around the principles of triple bottom line development
Identify, support, test and pilot new solutions to social, environmental and economic challenges
Train and build the capacity of entrepreneurs, businesses and organisations seeking to implement inclusive and market-driven solutions to social, environmental and economic problems
Advocate for and participate in opportunities for the growth and development of the social economy
Assess the impact of projects and programmes within the social economy space